Дата публикации: 06.07.2019
The 20th International Korean Inventors' Women's Show - KIWIE 2019 was held by South Korea's Korean Association of Inventors on Women (KWIA), Korean Intellectual Property Agency (KIPO) and International Intellectual Property Organization (WIPO).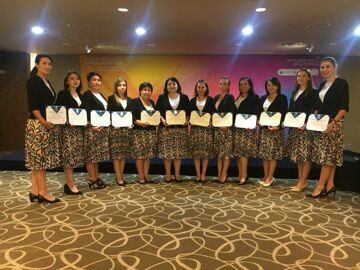 The international exhibition is held to explore and promote the achievements of the inventive women in science and technology, their experience and new technologies. At KIWIE 2019, over 400 inventors from more than 30 countries have taken part in their inventions and innovations in various fields of technology, technology, medicine, pharmaceuticals, cosmetology, food, light industry, chemicals and industry.
12 gifted women from Uzbekistan's Women's Committee participated in the international exhibition and forum in South Korea on June 20-23 this year and received certificates and certificates at the courses organized by the Inventive Academy of Women on June 24-25.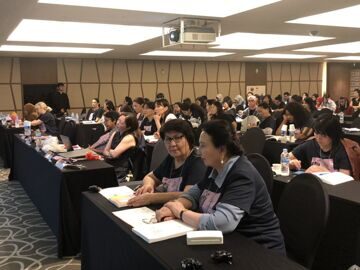 The XII Korean International Fair of Inventors - The members of the Uzbek delegation, participating in KIWIE 2019, presented their inventions and products. The inventions and innovative products of Uzbekistan's scholars and entrepreneurs have been studied and appreciated by international experts.
The Organizing Committee of the International Exhibition has handed over 2 members of the Uzbek delegation special prizes from the exhibition KIWIE-2019 in the field of technology, technology and cosmetology (Gran-pri). In addition, the inventors of our country have won five gold, two silver and six bronze medals.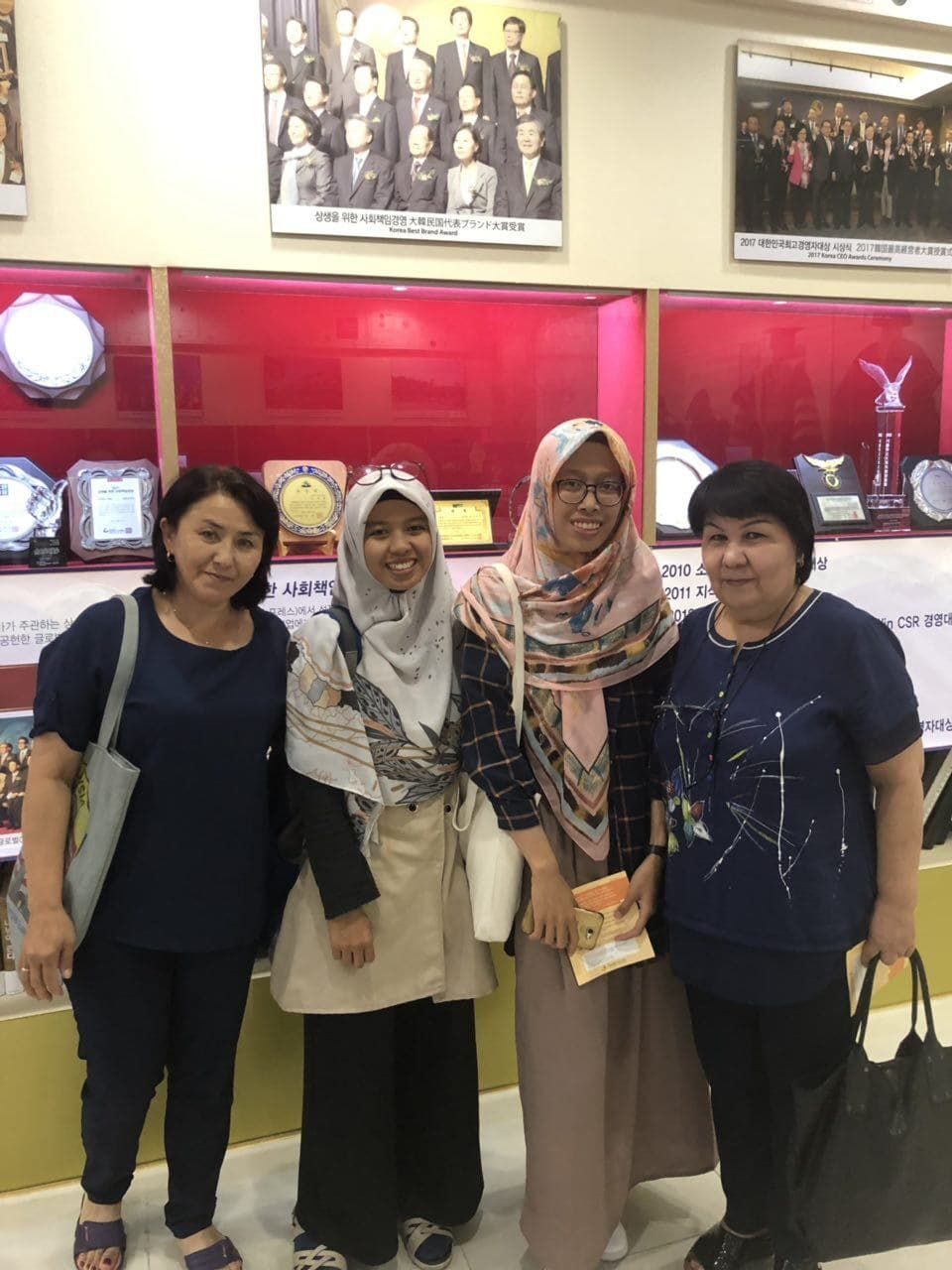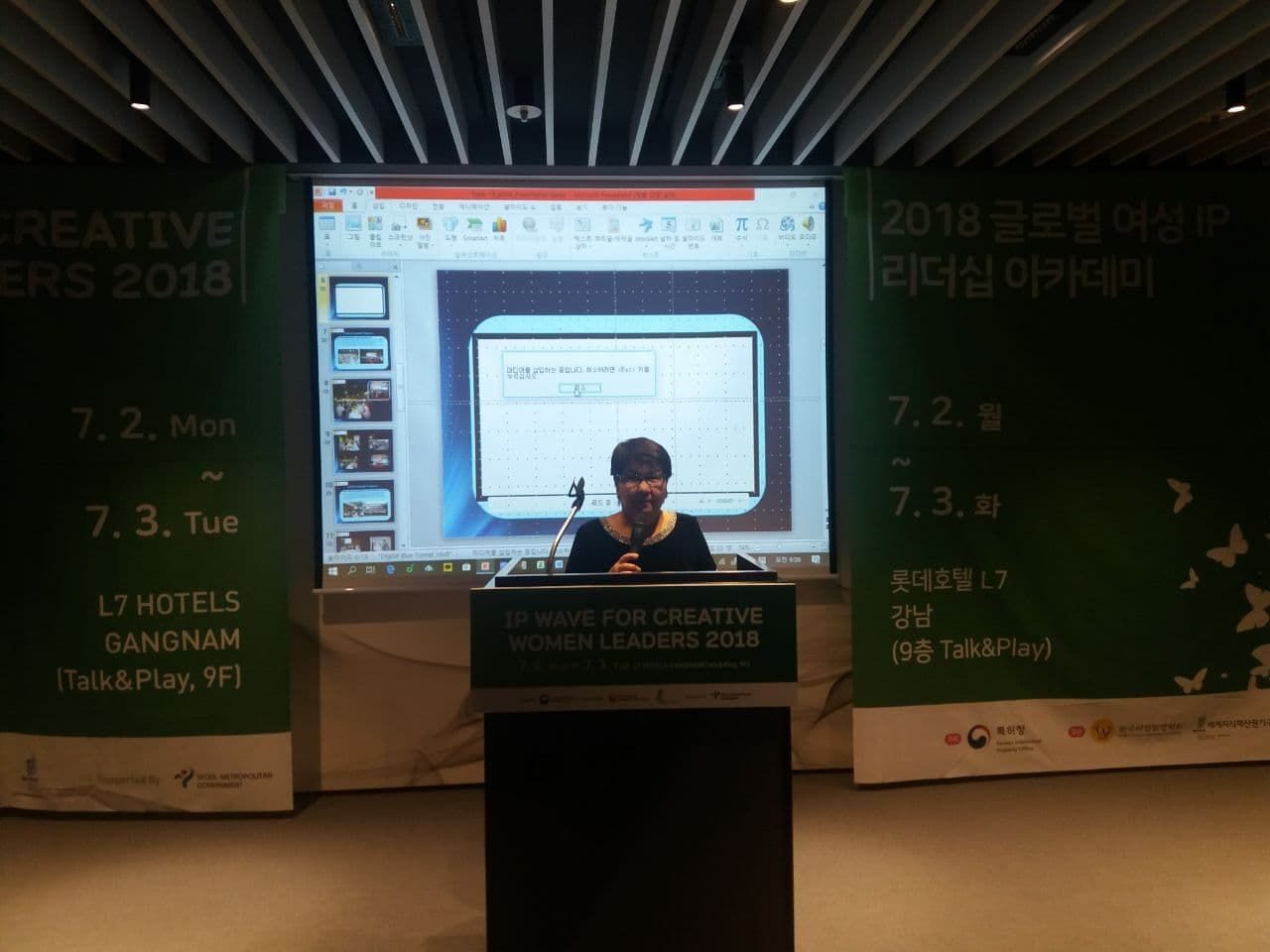 In the structure of this delegation, the head of the Department of Metrology, Standardization and Certification of the Tashkent State Technical University, Doctor of Technical Sciences, Professor Matyakubova Parakhat Maylievna, also won the Gold Medal for the invention of "Liquid Materials Humidity Control Device".
It should be noted that Professor Parokat Maylievna Matyakubova also participated in the KIWIE 2018 exhibition in 2018 and won a silver medal.