Дата публикации: 25.05.2021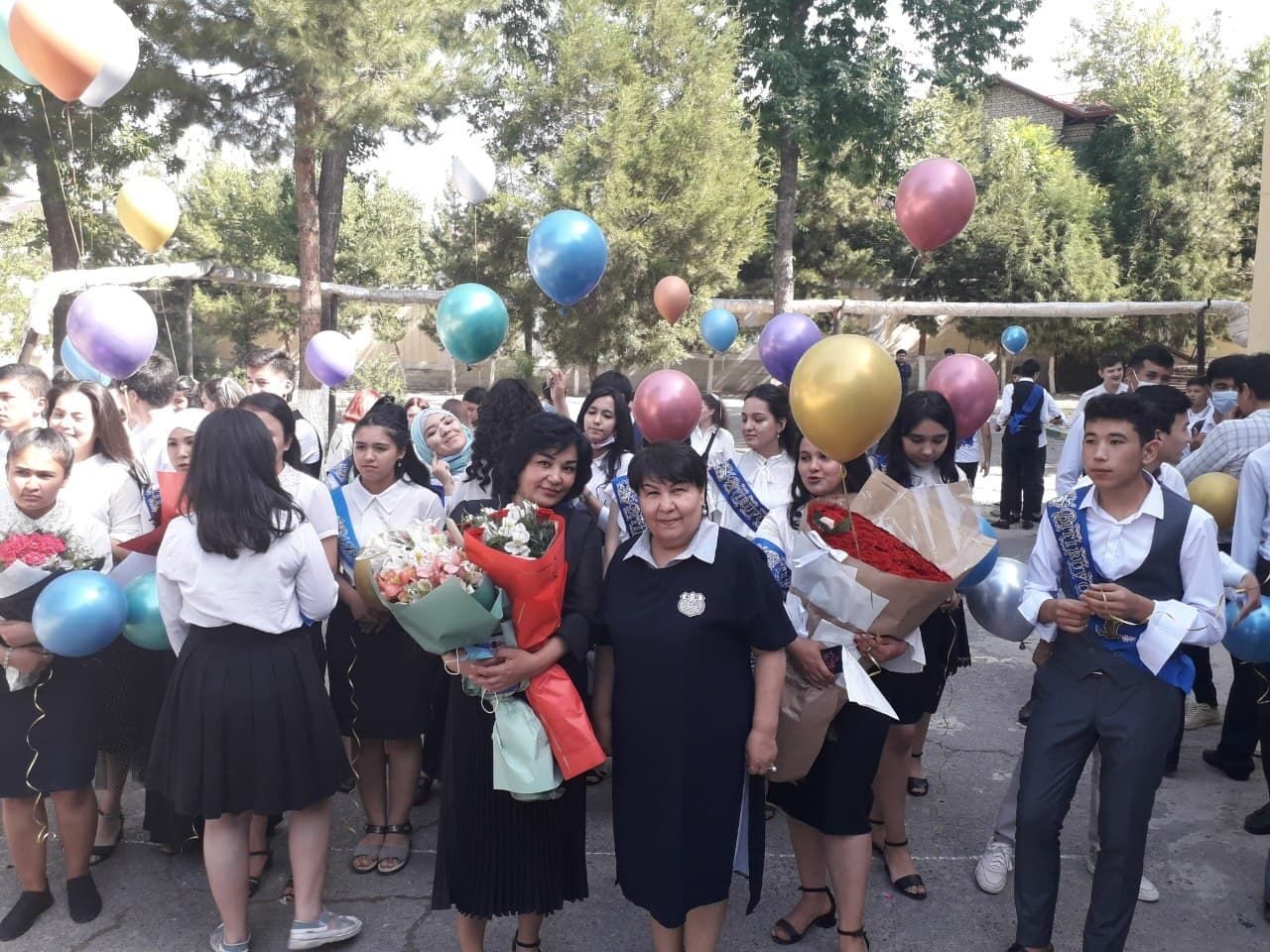 Speaking about" metrology, technical regulation, standardization and certification " professor Matyakubova Parag'at Maylievna, talked about the fact that the students have reached the end of 11 years of childhood, waiting for them a bright future, the size of the hope of our compatriots from them, and they shared with them the opportunities given to our current graduate youth with the opportunities during school.
They told the graduates that they need to think deeply about their future occupation and study in depth the subjects in the directions they are interested in. They pointed out that in order to achieve the desired goal, it is necessary to clearly set the goal. Not only did they give graduates information about higher education, they gave them deep motivation.
And the graduates of the school were awarded gifts of memory. The graduates were given recommendations so that they could achieve their own learning in the future.