Дата публикации: 29.04.2022
New curriculum in space systems and Communications Engineering.
SPACE.COM - The European Union (EU) is a 3-year state-owned joint project launched in 2019 with the aim of increasing the potential in the field of Higher Education, jointly funded by Erasmus+.
On the next day of the seminar, he was familiarized with the material and technical base Laboratory of the University of Sorbonne by Jean – Paul Chaput on the topic "CORIOLIS-A FOSS RTL to GDSII Toolchain Spacecom Workshop" and on the topic "Advanced curricula in microelectronics: CAD tools for design of systems on chip" by Dimitri Galayko.
And on Wednesday, on the topic" Master department in Engineering Sciences " prof. By Régis WUNENBERGER and on the topic" Robot Operating System " S. Argentieri and F. Information was given about the robots used by the vérités in industry and mechanical engineering, their design and maintenance problems, and the University's teaching potential and material and technical bases in the field of robotics.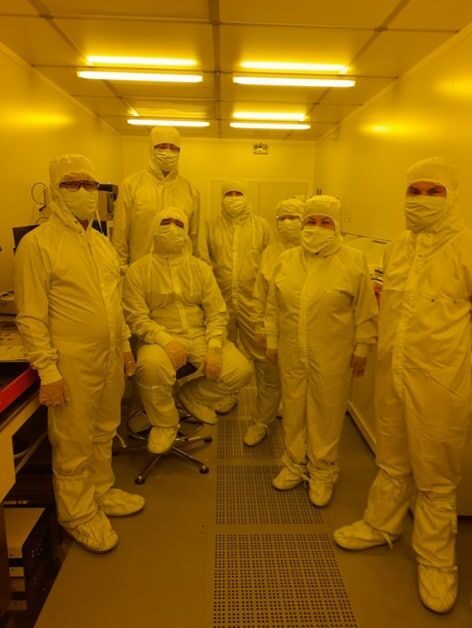 The study of nanotechnologies is the process of acquaintance with the laboratory room.
Discussions between the participants of the Seminar and an ecstasy to the Observatory